Creating online stores on Prestashop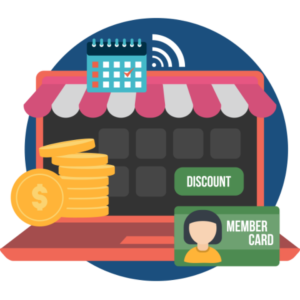 The basic task of every online store is to generate an appropriate level of sales. However, you have to focus on the right store creation from the very basics.
Here the meaning is not only the Internet address or a large enough hosting, but above all the choice of the right software on which we will put our store and which will be used to manage content and orders every day. The Prestashop software, which we recommend for creating online stores is extremely functional on the one hand, and on the other hand, it offers a wide range of possibilities to adapt it to your needs.