A properly prepared website is an ideal business card. Nobody has even the slightest doubt about it. The ideal website should be clear and transparent, so that you can find information that interests you instantly.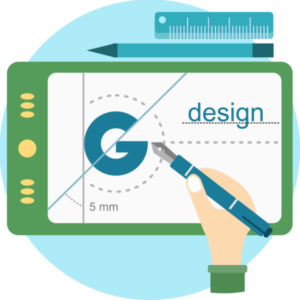 In addition, the company's website must also be prepared in a useful way. That is using the latest knowledge about how the websites are used by their users. It is also important to put a complete set of information on the company, products and services that potential customers can look for.This will reduce the number of unnecessary queries, because the Internet users will be able to find answers to the issues that concern the company themselves.
The texts should be prepared on the basis of SEO principles. Thanks to which the website will be better positioned organically.It should also be remembered that the website prepared on the basis of a ready template can be confusingly similar to other websites. It is sometimes worth giving up for it in favor of your own project adapted, of course, to mobile devices.